HetAdres - 08 / Jan / 2015
De Riverdale Brooklyn lamp in een klassiek interieur.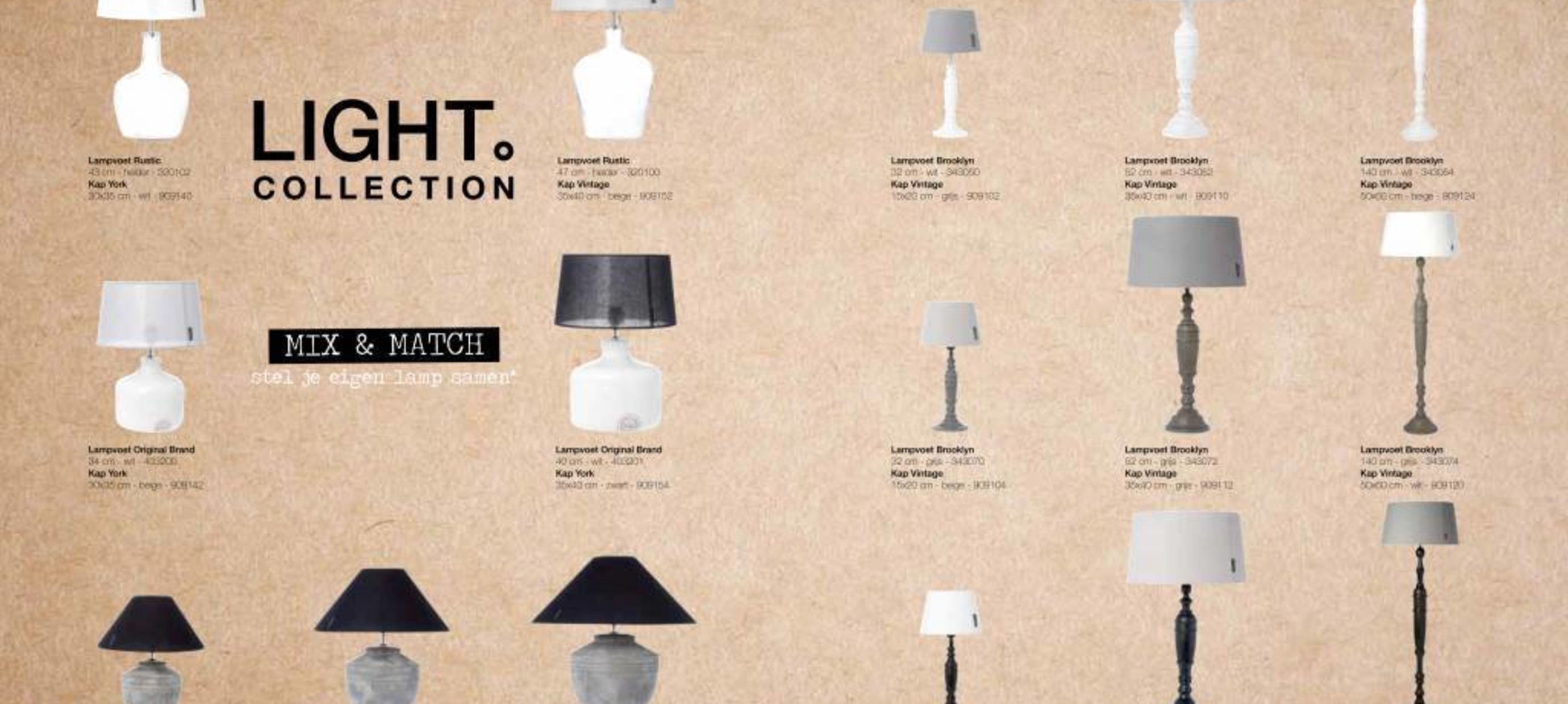 De Riverdale Brooklyn lamp in een klassiek interieur.

De houten Brooklyn vloer en tafel lampen van Riverdale zijn ideaal om mee te stijlen in een klassiek interieur. Door de ronde vormen van deze lamp komen deze mooi tot zijn recht. Deze lampen zijn er in 3 kleuren en in diverse maten. Deze lamp is uitgerust met een standaard universele kap montage. Zo kunt u gemakkelijk een bestaande of een nieuwe kap gebruiken. U kunt de lamp dus zo maken dat deze perfect in uw eigen interieur past. U kan kiezen voor een cilinder vormige kap of een taps toelopende kap. Experimenteer met diverse kleuren en maten die passen bij het seizoen.

Is uw interieur toch een tikkeltje strakker ingericht? Probeer dan eens een recht hoekige lampenkap of vierkante kap. Deze Brooklyn lampen worden dan een stuk moderner. Ook met deze kappen kan u dan weer de juiste kap kleur kiezen die bij u past.

Tip: Gebruik een grote Brooklyn vloerlamp samen met een grote kap als echte eye catcher in uw woonkamer. Door het formaat van deze lamp zal iedereen m geweldig vinden!

Zijn de Riverdale Brooklyn lampen niets voor u? Bekijk dan eens de andere lampen uit de Light collectie van Riverdale. Deze collectie bestaat uit chique glazen lampen tot stoere stenen lampen. Er zijn diverse vormen en kleuren kappen leverbaar van groot tot klein.