HetAdres - 18 / Jan / 2015
Een mooi opgeruimd interieur met de Riverdale opbergmand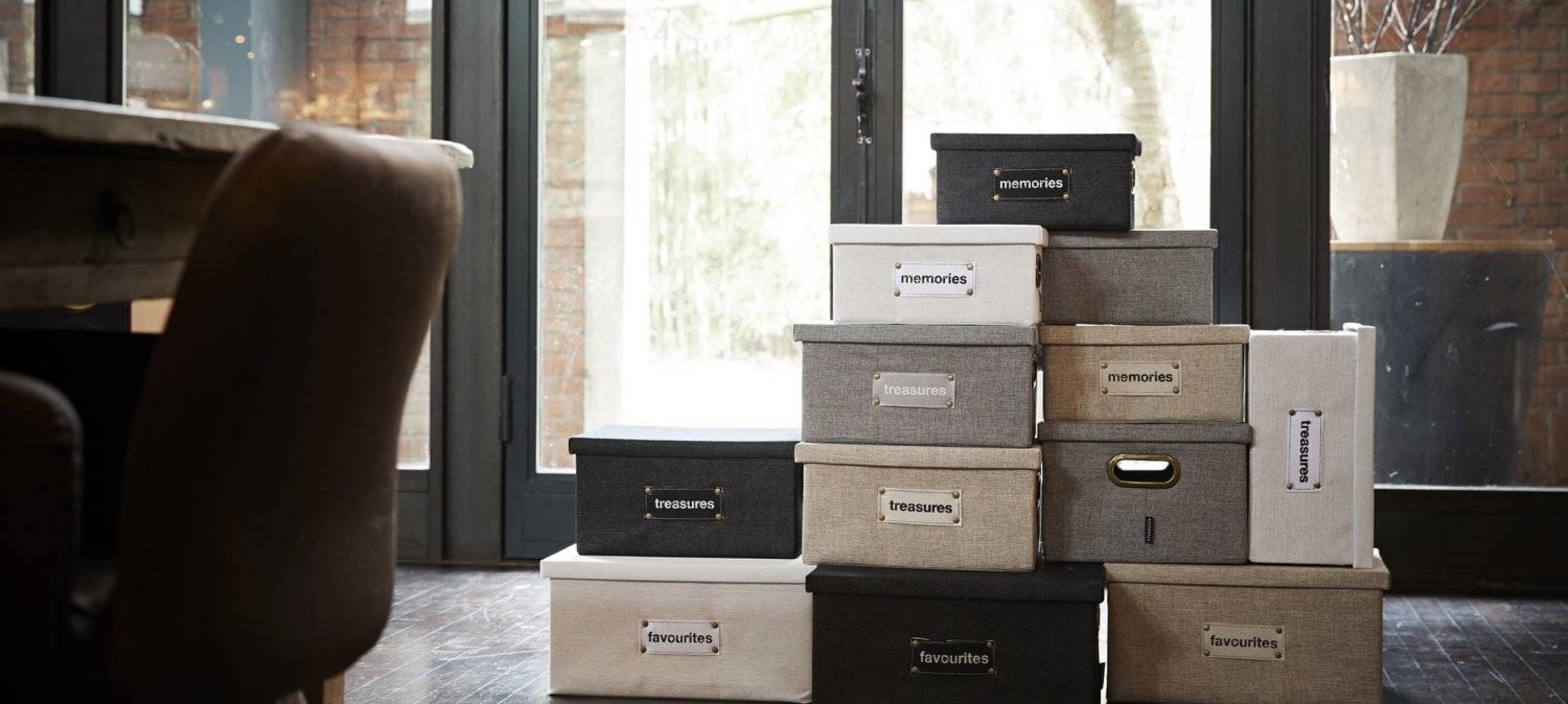 Een mooi opgeruimd interieur met de Riverdale opbergmand

De opbergmand van Riverdale is ideaal voor ieder interieur. De manden zorgen voor een mooi opgeruimd interieur, fijn voor uzelf en voor uw visite. De opbergmanden van Riverdale geven een fijne sfeer in het interieur door de unieke uitstraling en de vele mogelijkheden.
Een manier om de opbergmand van Riverdale te gebruiken is om de badkamer op orde te brengen. Tegelijk is het de ideale manier om meer sfeer te brengen in uw badkamer. Gebruik grote manden voor het opbergen van handdoeken. Ook  zijn er speciale manden geschikt voor het wasgoed. De kleine opbergmanden kunt u gebruiken voor de kleine, losliggende spulletjes. De manden hebben niet veel ruimte nodig en mogen zeker in het zicht staan. De opbergmanden van Riverdale kunnen makkelijk geplaatst worden op planken of in kasten.
Naast de badkamer kunnen de opbergmanden ook nog in allerlei andere ruimtes gebruikt worden. In de woonkamer kunnen uw tijdschriften mooi opgeborgen worden in één van de opbergmanden van Riverdale. Of de voorraad hout voor uw houtkachel. Ook het de ideale manier voor het opbergen van speelgoed in de baby-/kinderkamer. Maar ook in het kantoor is het een goede en sfeervolle manier om meer orde te creëren. In de keuken zijn de opbergmanden erg goed toepasbaar. Alle losliggende onderdelen kunnen hierin opgeborgen worden, zodat er op een prettige manier gewerkt kan worden.
De opbergmand van Riverdale is geschikt voor verschillende toepassingen. Zo heeft Riverdale speciale manden voor het stijlvol opbergen van paraplu's, was of andere voorwerpen. Ook zijn de manden te verkrijgen in veel verschillende maten en kleuren. Met de trendy opbergmanden van Riverdale kunt u uw interieur op een stijlvolle manier opruimen.