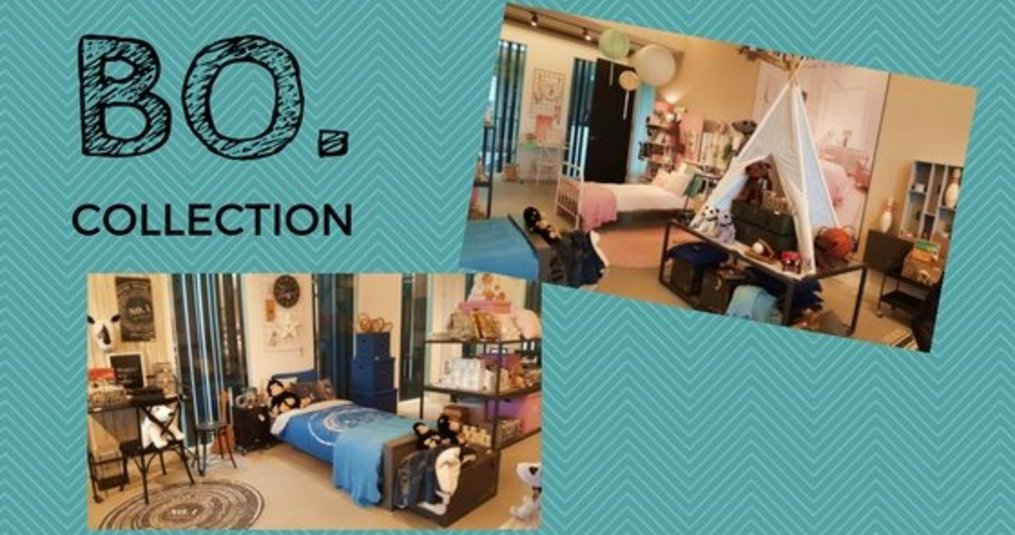 'The BO. Collection has been carefully
designed and created with lots of love to make a very happy and
inspiring home for every child'.
- Riverdale

Riverdale BO. Collectie voor kinderen. 
Met de woonaccessoires en meubels van Riverdale kan bijna elke ruimte in huis stijlvol worden ingericht. Tot nu toe bleven een aantal kamers onderbelicht, namelijk de kinderkamers. Riverdale heeft een speciale lijn voor jullie opgezet voor kids in de leeftijd van 4 tot 12 jaar. Deze unieke kinderlijn valt onder de naam BO. Collection. In deze blog ga ik jullie meer vertellen over deze gave nieuwe kinderlijn.
De BO. Collection bevat, eenpersoons dekbedovertrekken met bijpassende plaids en kussens voor zowel jongens als meisjes, extra grote opbergmanden en kisten voor de grootste rommelmakers, wandrekken voor alle vondsten en schatten van vakanties, vrolijke vloerkleden, wekkers en klokken zodat je nooit te laat komt, schattige minifauteuils en bureauaccessoires voor de hardlerende studenten. Daarnaast beschikt de BO. Collection ook over speelgoed zoals auto's, vliegtuigjes en apenknuffels zodat je je nooit verveelt. Alsof dat nog niet genoeg was, kun je met tekstborden en grote houten woorden zoals Fun, Cool! en Selfie de kinderkamer helemaal compleet maken!
Voor de jongenskamer kunnen blauwtinten natuurlijk niet uitblijven. Van kobalt- tot donkerblauw kan er oneindig gecombineerd worden en creëer je een verrassende look waarbij de accentkleur oranje een sportieve touch geeft. Verder staan de kleuren licht- en donkergrijs een jongenskamer ook zeker niet verkeerd! Meiden en roze, natuurlijk moet deze kleur het worden. Verschillende poederroze pasteltinten in combinatie met een accent goud geeft de meidenkamer een stylish en chique sfeer. De meiden die wat minder zoet zijn, kunnen gebruik maken van mint green. Ook deze kleur kan ideaal gecombineerd worden met de gouden accentkleur.
Overige items uit de Riverdale collectie zoals bureaus, hockers, nachtkastjes, plaids en kasten kunnen perfect worden gecombineerd met de BO. Collection. Zo geef je ook de kinderkamer een échte Riverdale stijl!
We hebben ook een blog artikel geschreven over de populaire Riverdale Newbridge klokken, lees en kom op ideeën. 
Beschikbaar: Voorjaar 2017