HetAdres - 09 / Mar / 2015
Riverdale magazine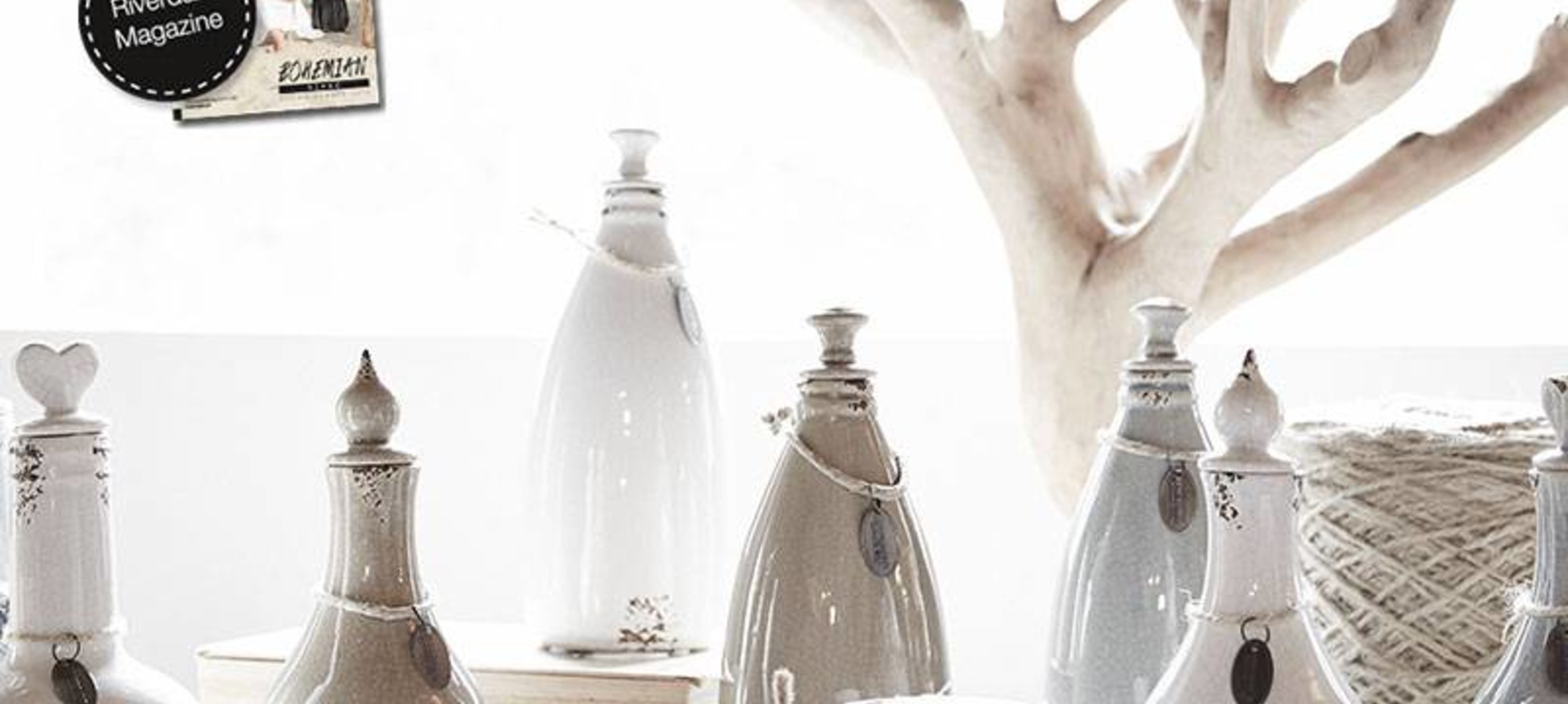 Het Riverdale magazine is er weer!
Sandalen in de hand, zomerhoed op je hoofd en aan je schouder een strandtas. De strandtent draait heerlijke muziek en in de verte klinken zeemeeuwen. Verspreid over de dag is het een komen en gaan van vrienden en familie met wie je samen kleine gerechtjes eet en een glaasje wijn drinkt. Wat is de zomer fantastisch. Deze blend aan mooie momenten en kleine bijzonderheden maken een groots verschil. Live the Bohemian life.
Bekijk al onze Riverdale woonaccessoires hier.

Laat je inspireren door ons magazine voorjaar 2015, collectie Bohemian Blend. Blader de brochure hieronder door of klik om te downloaden.