Josh bracelets
Order easily online. Large collection of Josh bracelets available from stock. The collection of Josh bracelets uses the best leather and metal types.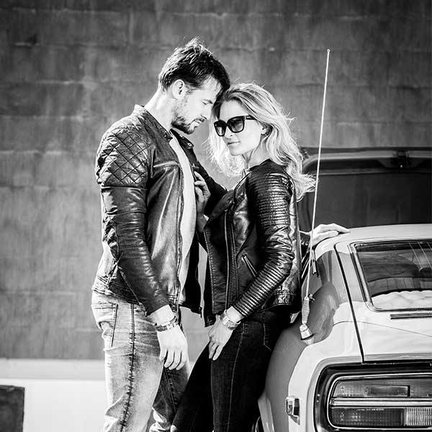 The most beautiful JOSH bracelets
The collection of Josh bracelets uses the best leather and metal types. With these bracelets you can certainly come for the day! The well-known JOSH bracelets are known for their allure, elegance and simplism and are provided with the best materials. JOSH is not for nothing known for its craftsmanship and expertise in the field of handmade jewelry. But what makes the bracelets so special?
Handmade and polished in our own workshop
The trendy bracelets are all unique and handmade in the studio of JOSH in Tilburg. But not only that, the bracelets are also polished and equipped with the best materials. The materials used by JOSH are nickel-free and the crystals are of very high quality (read: Swarovski elements). In the collection of Josh men's bracelets and Josh ladies bracelets , the best materials have been used. The metal is silver-plated and is completely nickel-free.
Mix & Match
Did you know that the JOSH bracelets are ideal for combining? For example, you can wear two to three different bracelets that are all unique. This way you can create an edgy, cool or elegant look with just a few bracelets within an instant! Do you want a rugged look, for example? Then choose leather braided bracelets in black, brown or gray and combine them with each other, or keep it simple and choose only one bracelet. Do you want to create elegance? Then choose a beautiful bracelet made of Swarovski crystals. Do you want more? There are also bracelets in silver, gold, bronze and much more!
Something for everyone
At JOSH you will always succeed in finding the perfect bracelet. So you have the beautiful bracelets in different colors, materials and styles. JOSH is known for always going with the times and being the first to be informed about the latest trends. But not only that! The JOSH bracelets are not only beautiful, but they also suit every budget! So you have a true eye-catcher on your wrist in no time. So whether you're looking for a cool, elegant or everyday bracelet: JOSH has it all!
Read more
Close