Home accessories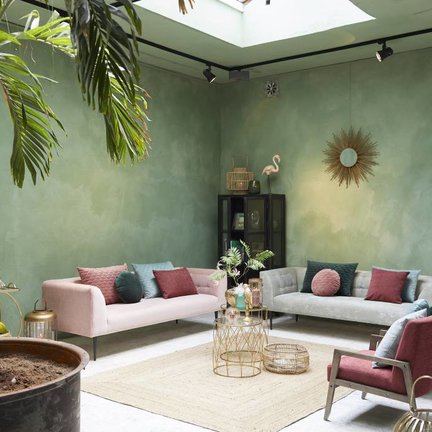 At Hetadreswebshop.nl you will find almost the entire collection of Riverdale home accessories. The Riversdale accessories are known for trend set and quality. Riversdale on our webshop page you will find all home accessories Riverdale ordered by categories of Riverdale pillows to Riverdale lamps. The home accessories Riverdale create a cozy homey atmosphere in an instant! The home accessories are all designed with passion and love and unique.
Riverdale accessories directly from stock
Riverdale offers a wide range of different types of accessories. Thus you create a warm and unique interior. The Riverdale accessories can be used in every room. The accessories are all designed with care and the necessary creativity. Its rich diversity of Riverdale accessories can be ideally combined with one another. Create with Riverdale atmosphere in your interior with the unique look of the accessories and the many possibilities. The accessories of Riverdale are an ideal addition to any interior. Riverdale offers a wide range of accessories. Create more warmth and coziness with Riverdale lamps, vases and pillows. Riversdale also has trendy storage buses for organizing such as the kitchen and stylish vases and candle holders to decorate the living room.
Great offer Riverdale accessories
Because of the wide range of different accessories Riverdale there is any interior or an appropriate atmosphere maker. There are many different types of accessories. Riverdale has any interior a fitting decoration piece. Think of Riverdale clocks, Tea Light Holders, lamps, r and vases. Always fashionable and stylish. But Riverdale also offers a wide range of pots, small furniture, china and clocks. Everything in different formats and sizes. For every interior something suitable. If you care for a relaxing and unique atmosphere in your own home.
Read more
Close