Riverdale for outdoors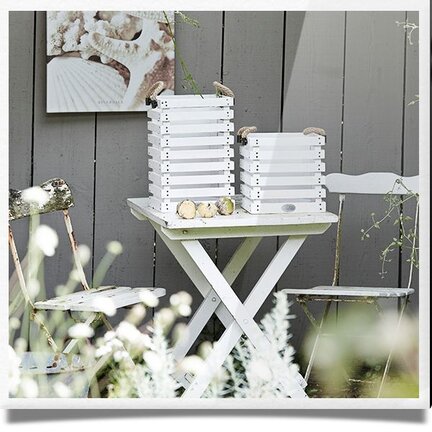 Take Riverdale living style it in the garden, the terrace and the beach!
Summer is the time to sit and enjoy the garden. The children can play in the garden and the parents can do in their garden furniture lounge or enjoy the sun, read a good book or a relaxing drink on a warm summer evening. Do you like to spend time in the garden, it's also fun to pay attention to garden. You can think of the maintenance of the garden, decorated with a nice garden furniture and brightening up with fun home accessories.
Do you want to spice up your garden with some nice garden accessories, then you are right! The summer sensation is complete with the new products from the Outdoor collection.
Read more
Close