Riverdale photo frames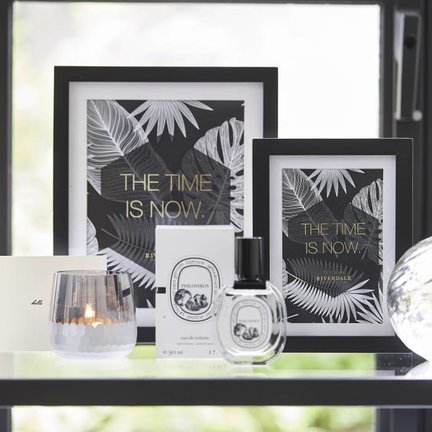 A gallery is a place where pictures can be stored in paper or digital form. But picture frames on your dresser to the wall and the cabinet are so much better ?! It decorates your home in an instant and makes the interior equally personal.
Photo frames exist in many formats with one whatever formats are more frequent than others. Everyone knows the size 10x15cm which is still one of the most used formats. The most common format is called the standard sizes of a picture frame. We offer many different formats such as 28x38, 35x35 and 48x48. Choice of colors, sizes and materials to make your interior complete with!
Photo frames exist in many different styles and sizes. If you want to kind of collage of frames do you do this: since one list may be greater than the other will make you not symmetrical composition. An important rule that we therefore will follow is that we the center of each frame hanging on the same level.
This allows the eye sees this as a harmonious whole. That lists running top or bottom not the same is not so important. The eye looks here to speak about it. So you can make a kind of art of your frames in many different ways, it is icing on the cake in the interior!
Read more
Close