Riverdale pots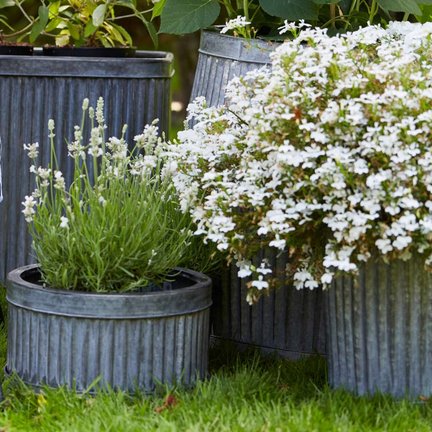 Several Riverdale pots in various colors
With pots of Riverdale are the perfect accessory to apply in any interior. The Riverdale pots besides bringing order of the interior, a great atmosphere maker. Because of the wide range of different pots of Riverdale, do you think any interior a suitable pot. The Riverdale pots are fun to combine. Create the Riverdale pots more peace and space in the interior and make the next tidy interior with pots of beautiful and atmospheric decorations in different rooms in the home.
Wide range of Riverdale pots
Riverdale offers rich variety of different kinds of pots. There are, in addition to the original stock pots particularly beautiful earthenware pots. Ideal stocks, candy, snacks and treats to store. The pot is not only fun if jar, but also for example a container for wooden spoons or other objects. This creates the trendy and stylish Riverdale pots next to a tidy interior, also a fun and unique decoration piece.
Combine a surprising atmosphere
Pots Riverdale are the ideal complement for different rooms in the house. The Riverdale pots may be used in the kitchen. The ideal way to store inventories and objects in a fun way. Combine them with the Riverdale jars and cans Through the Riverdale pots can be worked in the kitchen in a pleasant and tidy manner.
Not only in the kitchen Riverdale pots are a nice addition. Riverdale pots are also a nice mood maker for the table. Nice jars for candy or other treats provide a homely and pleasant atmosphere. Create and combine with the Riverdale pots extra cosiness in your home. Because of the wide range of Riverdale pots there is always a suitable pot for every interior.
Read more
Close