Floor maintenance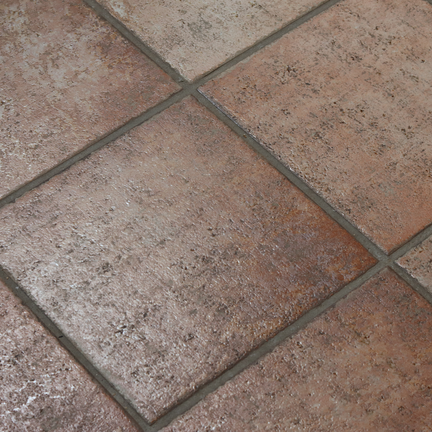 Of course you want to keep your precious floor beautiful for as long as possible. We have therefore made a selection of the best products that can be purchased to give every floor the right treatment. The Dutch company James has helped to develop the best possible products for every type of floor.
The right floor maintenance product for the right floor type
Nowadays there is not only a choice of tiles, carpet and laminate. Due to the different types of floors, it is necessary that the right product is used for the right floor. James floor maintenance has developed specific products for the most common floors that ensure the best possible maintenance of the floor.
The best quality recommended by large floor manufacturers
James has put a lot of time into developing the best possible floor care products, so the large laminate, PVC and other factories recommend the James brand.
Read more
Close
19,95

15,95

Fast shipment
Secure payment
Voor

23:59

besteld morgen in huis*

27,95